Great News!
Check out our Model Railway Easily!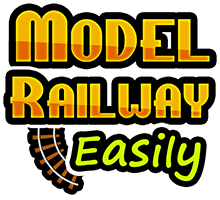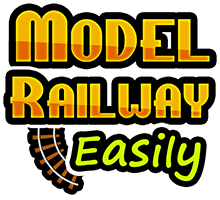 Welcome to Rule the Rail Train Games!
If you are a fan of model trains then our 
train games
 will give you hours of fun and enjoyment.
It doesn't only let you build model trains but also all the environment that goes with them: buildings, landscapes, railway lines, all with incredible realism.
"A Very Greet Alternitive to Model Railroading.
I have seen other programs like this program on the internet but they run about $100 Dollars or more. You may want to check out Rule the Rails twin, Iron Horses."
– Attackwing –
"Model railroading for those without floor space.
Works great on my 64-bit Windows system. Expandable, a large user base creating new objects and rolling stock. Limited by computer size and imagination."
– Dmarends –
"The game is fun and adiccting. I downloaded it for my son because he is a trainaholic. This and the Iron Horses game is part of a package deal Old Trains: New Trains. It is worth the money to buy it, $19 for 4 games, pluse you get a lot of extras!"
– MandeeCam –
Build, customize terrain

Build, customize rail system

Place, adjust, control engines, wagons, buildings…

Save

Bonus content

Additional games
Registered version
Registered
 Build, customize terrain

 Build, customize rail system

Place, adjust, control engines, wagons, buildings…

 Save

 Bonus content

 Additional games
Why register?
When you download Rule the Rail!, everything is there, except one thing: you need a password to unlock the extra features. If you have registered, you'll get a password. Just type it in, and there you go.
The price is only $19
You actually buy one password, but it works for four games, beside Rule the Rail also:
Bonus game #1: Iron Horses
Bonus game #3: Demonlisher
Register and get these Bonus Games!
So what does actually happen if I click Register? On clicking any of the REGISTER buttons,
you will be directed to an online payment processor, where you pay, and the password will be sent to you via E-mail. Use this password to unlock extra features and content.