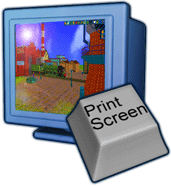 SCREENSHOT GALLERY
Click the image thumbnails to open the screenshots in its original size.
Judgement Day
Rule the Rail! has been weighed and found...what?
Find it out here, at the spot where your hammers fall.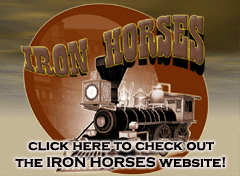 JOIN THE GALLERY

Send the screenshots taken of your own
tables to the Rule the Rail! gallery and we'll
upload it here.

Here is the mail address to use:


HANDY
Big Book of Contacts
Help and Support


Joining the screenshot gallery


Comments, etc.